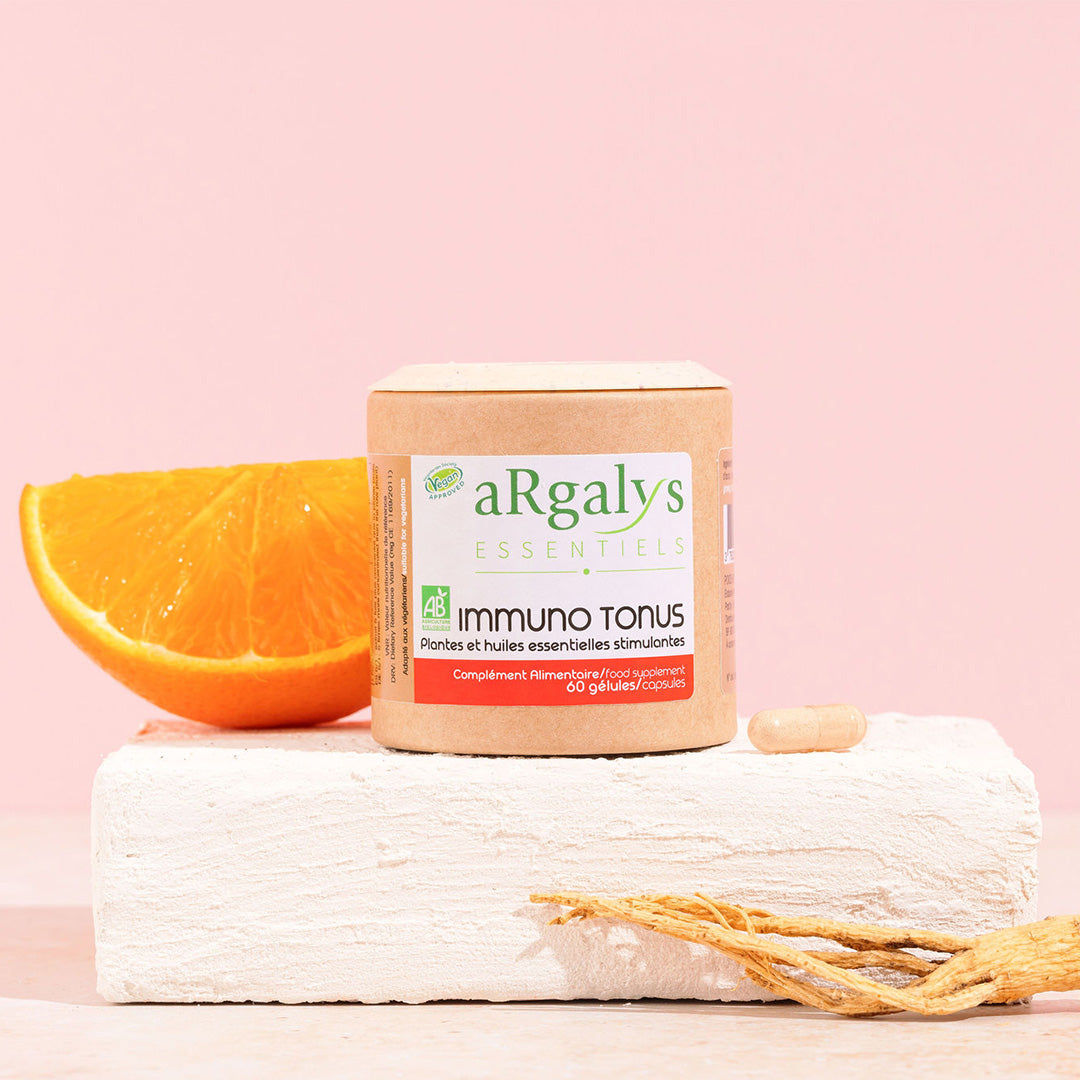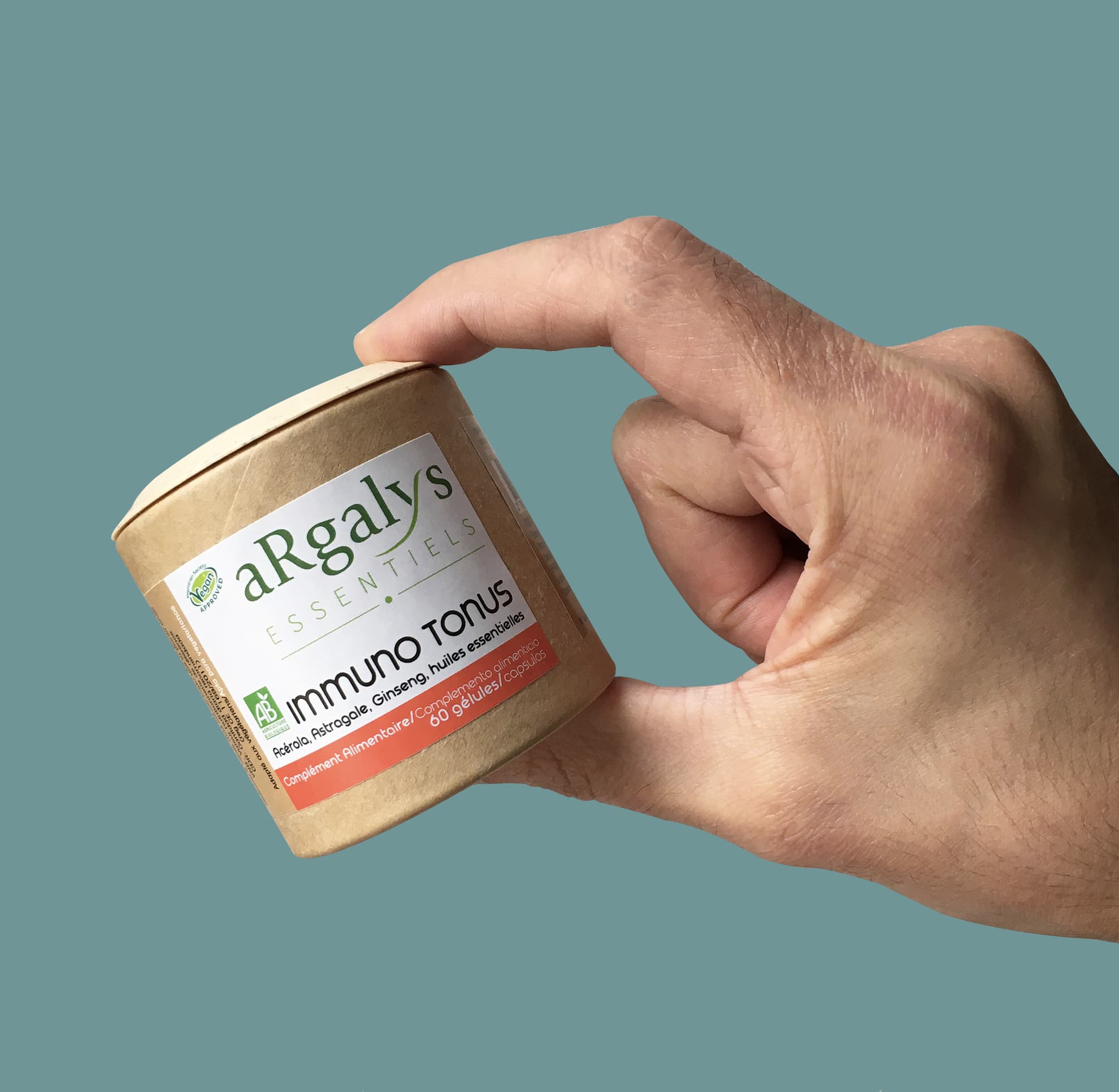 Immuno Tonus Bio
A certified organic and 100% natural formula that improves the body's tonic response and immune defences.
En savoir plus
60 capsules
Buy It Now
Description
Immuno Tonus Bio - 60 capsules
Winter, intensive sports practices, periods of stress are all situations that can weaken our immune system .
As a result, the body cannot defend itself against external aggressions and this increases the chances of getting sick .
So we devised a formula certified organic and 100% natural which improves tonic response and immune defenses of the organism.

Each capsule concentrates Ginseng , from Acerola , from the Astragalus and essential oils and allows you to stay in shape all year round.🌿
You have not found an answer to your question?