Food supplements for specific nutrition
Since 2000, aRgalys has been developing and producing food supplements and innovative nutrition solutions Made in France for our French and international customers, with a permanent objective of perceptible efficiency for consumers and relevant differentiation/segmentation for distributors.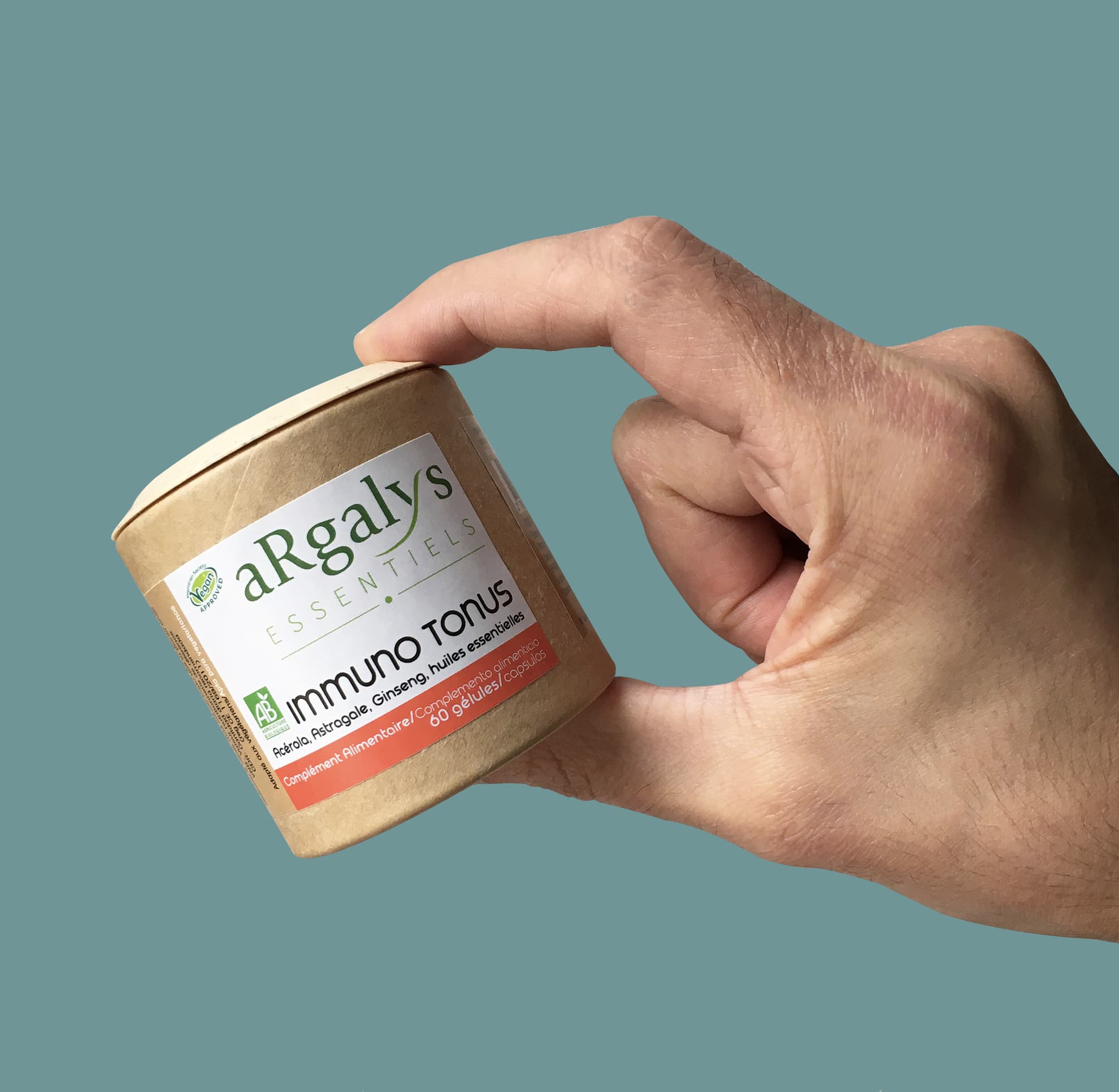 A structure adapted to your needs
We have structured our services to meet the Private Label expectations of VSE and SME distributors and new international markets by integrating both marketing and strategy advice but also a flexible, fast and efficient full-service manufacturing offer, made in France. .
The aRgalys Private Label offer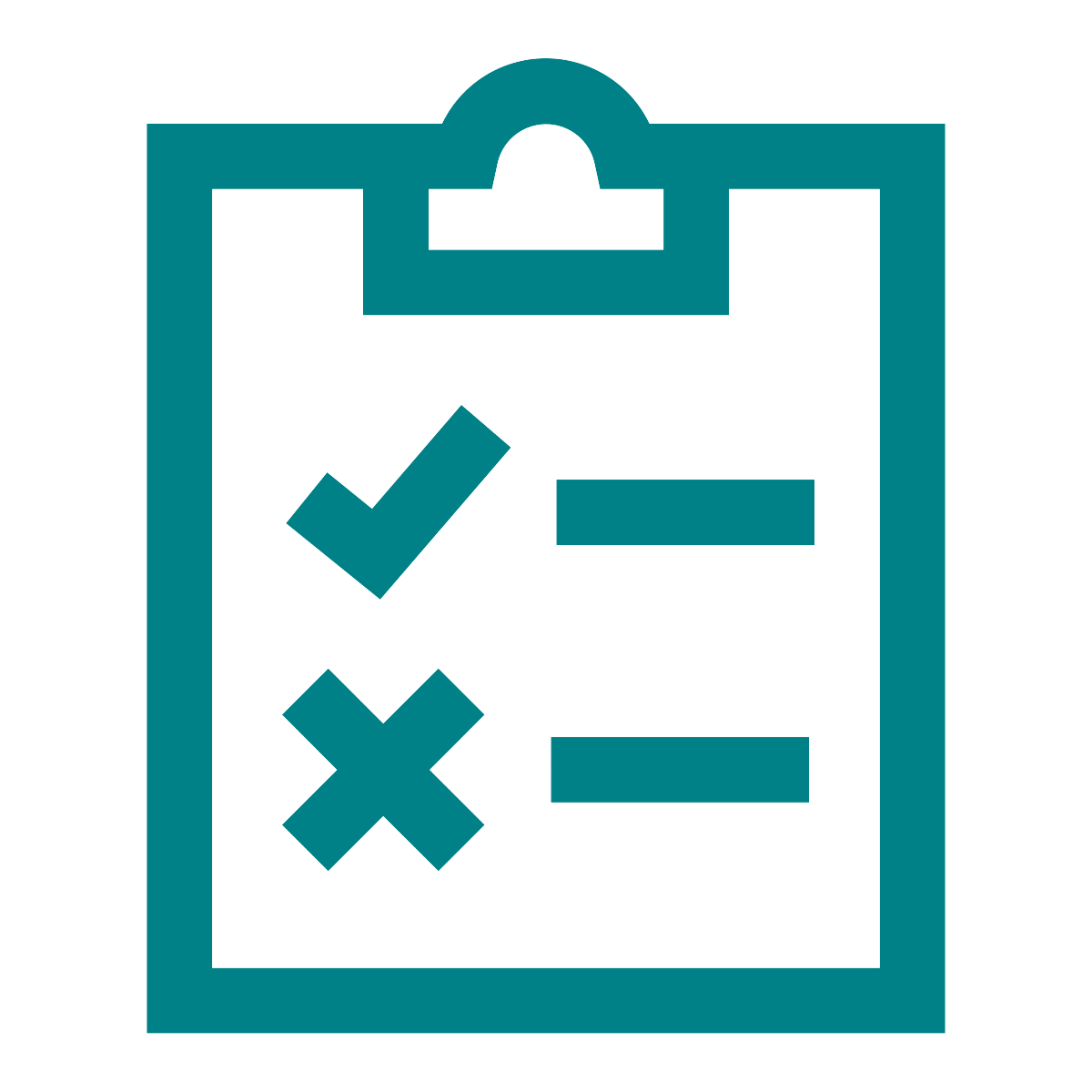 Compliance with French and European standards and procedures and good manufacturing and traceability practices. Support for your international registrations including outside the EU (Russia, Canada, South America etc).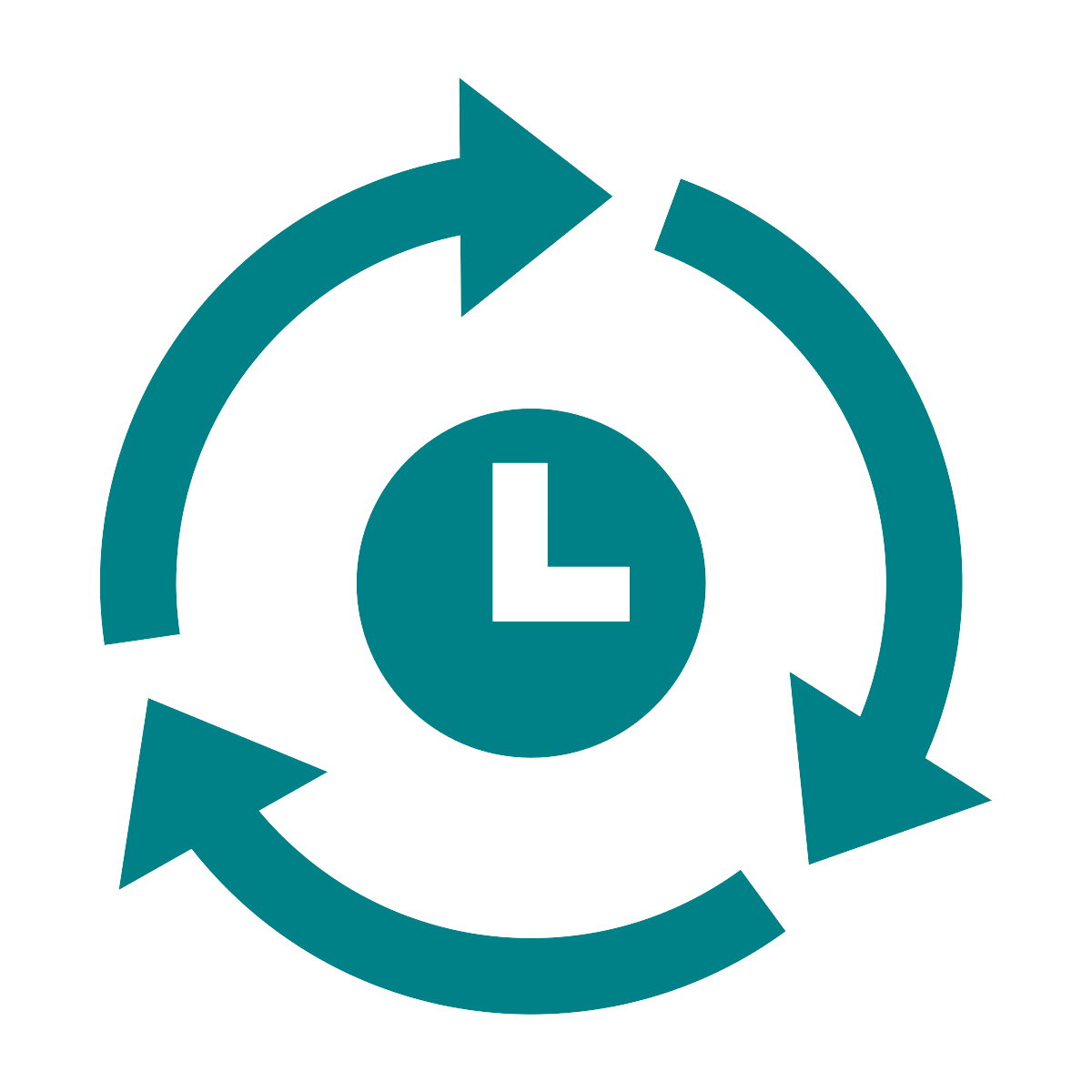 Developments of new products confidentially, efficiently and economically.
The constitution of a clean and coherent range is often the N°1 objective of our customers.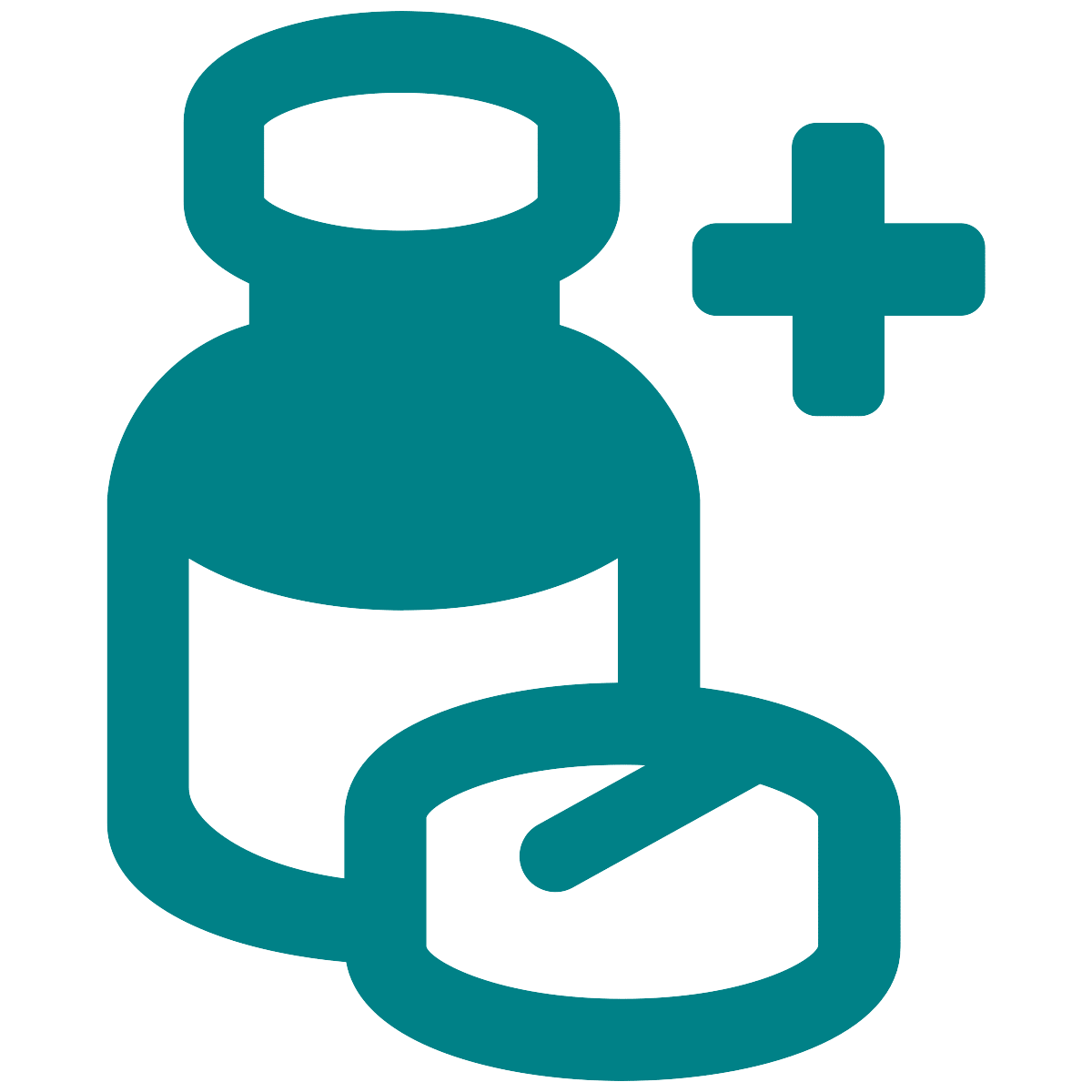 For all types of dosage forms and packaging (drinks, capsules, sticks, tablets), with limited minimum orders.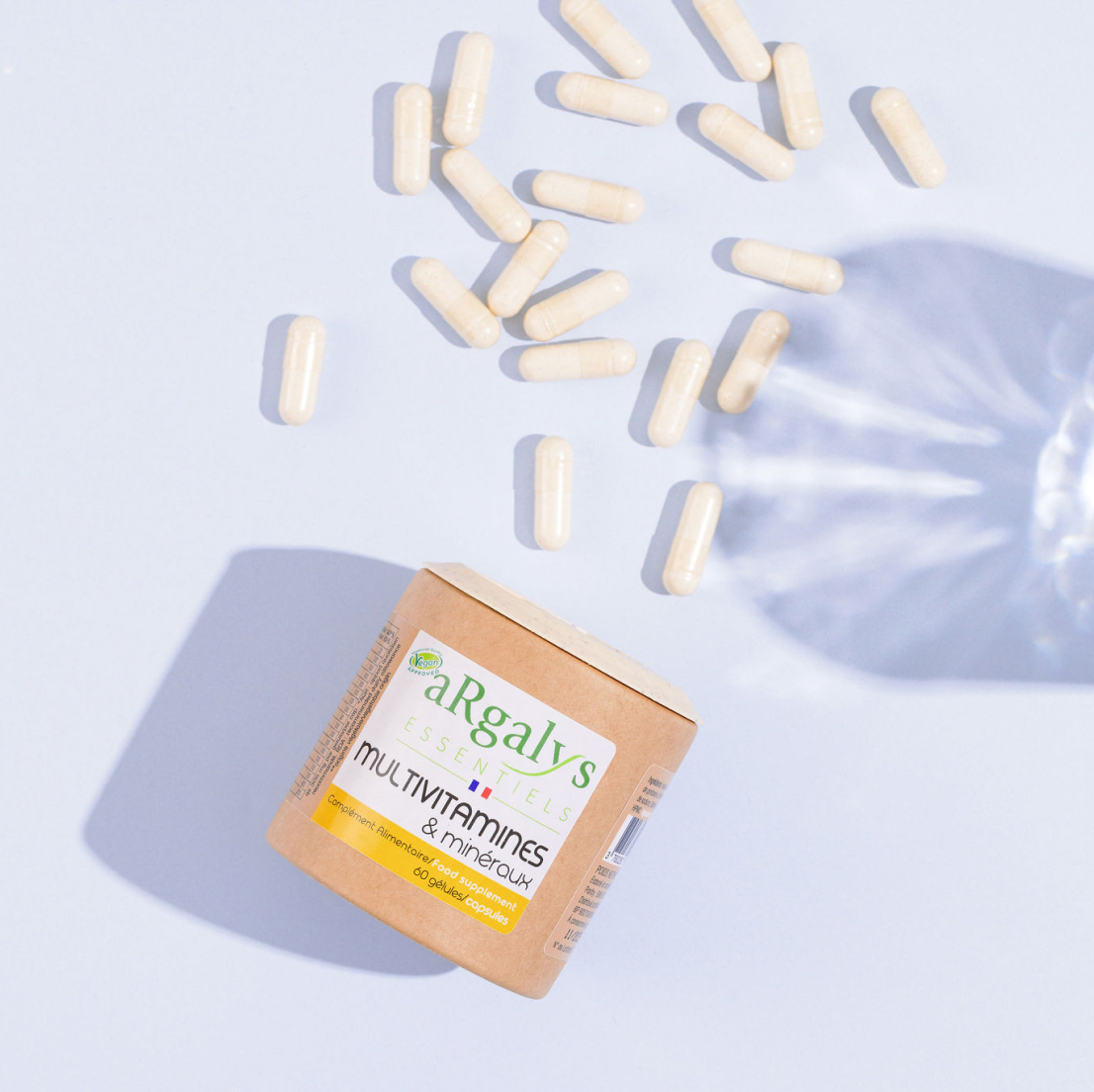 Our vision of our contribution
Propose a range of products consistent with the expectations of a large and constantly growing part of the population: to eat less and better.
This begins with a detailed understanding of nutritional needs and new types of eating habits: Vegans, Fasting people, Seniors (active longer), Teenagers (who are reluctant to eat 5 fruits or vegetables a day), Sportsmen (who want to combine low body fat and endurance performance), slimming programs , etc.
So many specific situations that call for appropriate responses. We share this expertise with our clients to enable them to define relevant segmentation that will be recognized as such by consumers.
Some recent lines of work
Daily nutritional balance is essential for long-term health
Better is moderate and daily contributions than intense corrective cures. A cure is a way to correct or make up for past imbalances, but it is preferable to provide the body with the nutrients and "facilitators" that allow it to function optimally every day.
Actual feed digestibility must be incorporated into formula design
Ingested food is only useful if it is actually absorbed by the body. It is the notion of digestibility which is largely under-considered in nutritional calculations. This digestibility is highly variable from one individual to another (depending on their intestinal flora in particular) and also from one nutrient to another.
The case of Probiotics
Probiotics are living organisms (bacteria, etc.) intended to supplement the intestinal flora: as such they are obviously fragile, sensitive to temperature and acidity.
Two factors negatively affect digestibility:
Stomach acidity naturally present in the body which destroys bacteria before absorption
Packaging in tablets (destruction of a large majority of bacteria by heat with temperatures close to 100°C at the time of compression)
The right solution: the gastro-resistant capsule which protects probiotics from these two risks and which is used for probiotics in the Argalys Essentiels range
Packaging that is more functional and consistent with the objectives
The Argalys Essentiels pill box is the result of our thinking to reduce our carbon footprint.
• Made of plant-based plastic and cardboard
• Produced in France
• 100% recyclable or compostable
• Without endocrine disruptors
• Easily reusable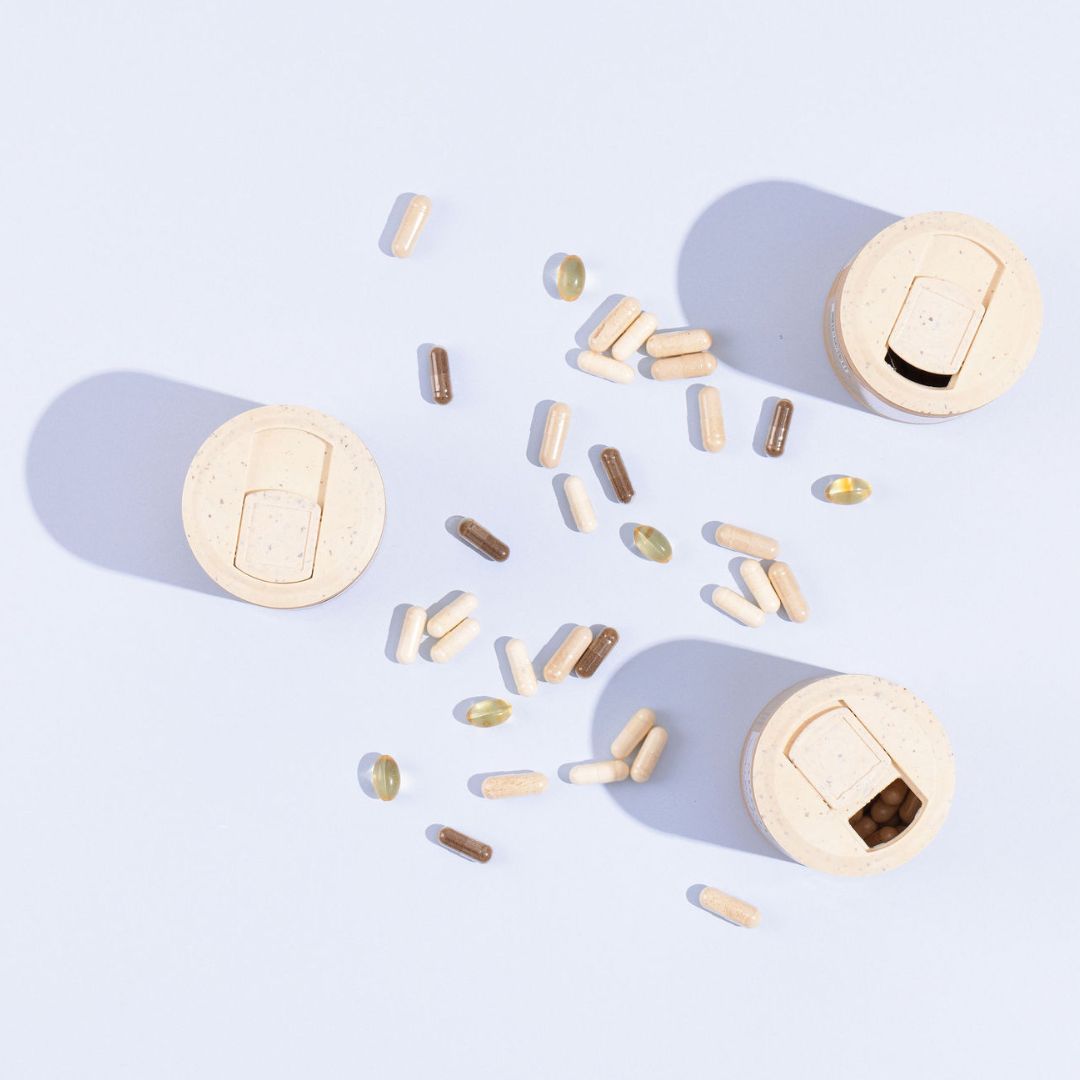 Some concrete examples of recent developments
The Argalys Essentials range
It is the application of our principles to the Vegan diet
An expanded analysis of the daily nutritional balance of vegan diets, especially for people with increased needs (young people in growth, seniors, pregnant women) and in poorly controlled situations (holidays, meals away from home, etc.)

Targeted responses to respond easily and at a lower cost to the weaknesses or risks detected

A search for the lowest carbon footprint over the entire cycle, from manufacturing to distribution

100% vegan quality and origin of all ingredients certified by The Vegetarian Society, the world's oldest association for the promotion of vegetarian food
The deposit "Formulated by Argalys"
A unique service
In a very competitive market with a plethoric offer, every detail, every product advantage counts.
The new consumer legitimately wishes to be well informed and to place his trust in products that are worthy of it. Whatever the distribution channel, your product will be studied and compared before purchase.
But it is not easy to assert qualitative differences as the web, our magazines, the sources of information, are rich in advertising promises: how to sort out all these proposals?
Argalys, on the strength of its experience for more than 20 years in nutrition and the reputation acquired thanks to the Argalys Essentiels concept, offers you a very useful and completely new "plus" to help the credibility of your range:
The reference Formulated by Argalys© or Formulated in collaboration with Argalys©.
This mention that you can put on your labels, your web or paper communication is a real guarantee that will make it easier for the consumer to understand your products.
The quality of our website and our educational approach are all assets that you will benefit from to increase the credibility and confidence in your