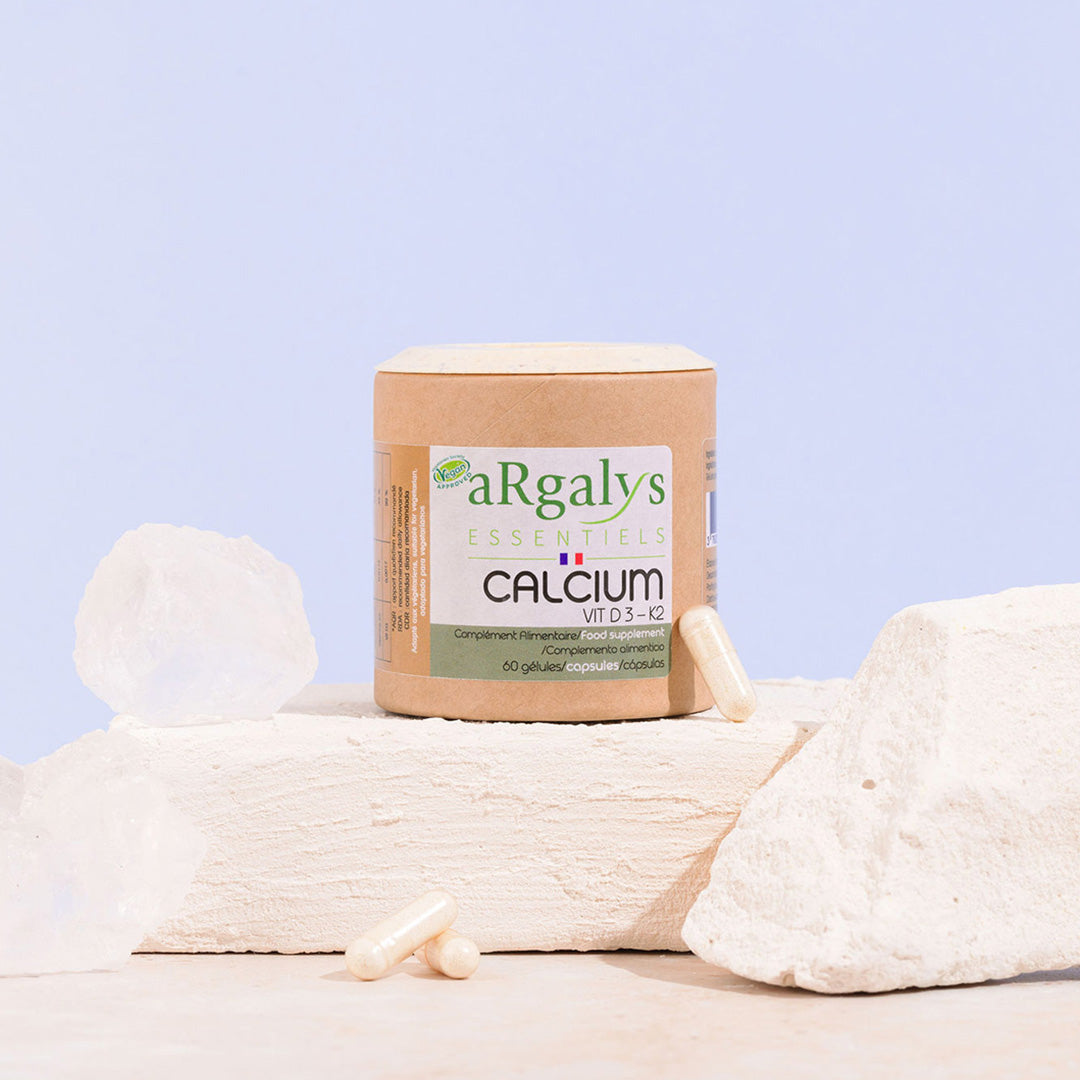 Our history
For more than 20 years, our family business in the Lyon region , Argalys, has developed its expertise in the design of nutritional supplements to serve French and international customers.
The idea of ​​creating our range of food supplements was born in 2018 when we were looking for food supplements for our own consumption.
We noticed that, faced with the excessive number of references available on the market and the excessive diversity of formulations, it became impossible to understand the real usefulness of the products and their effectiveness.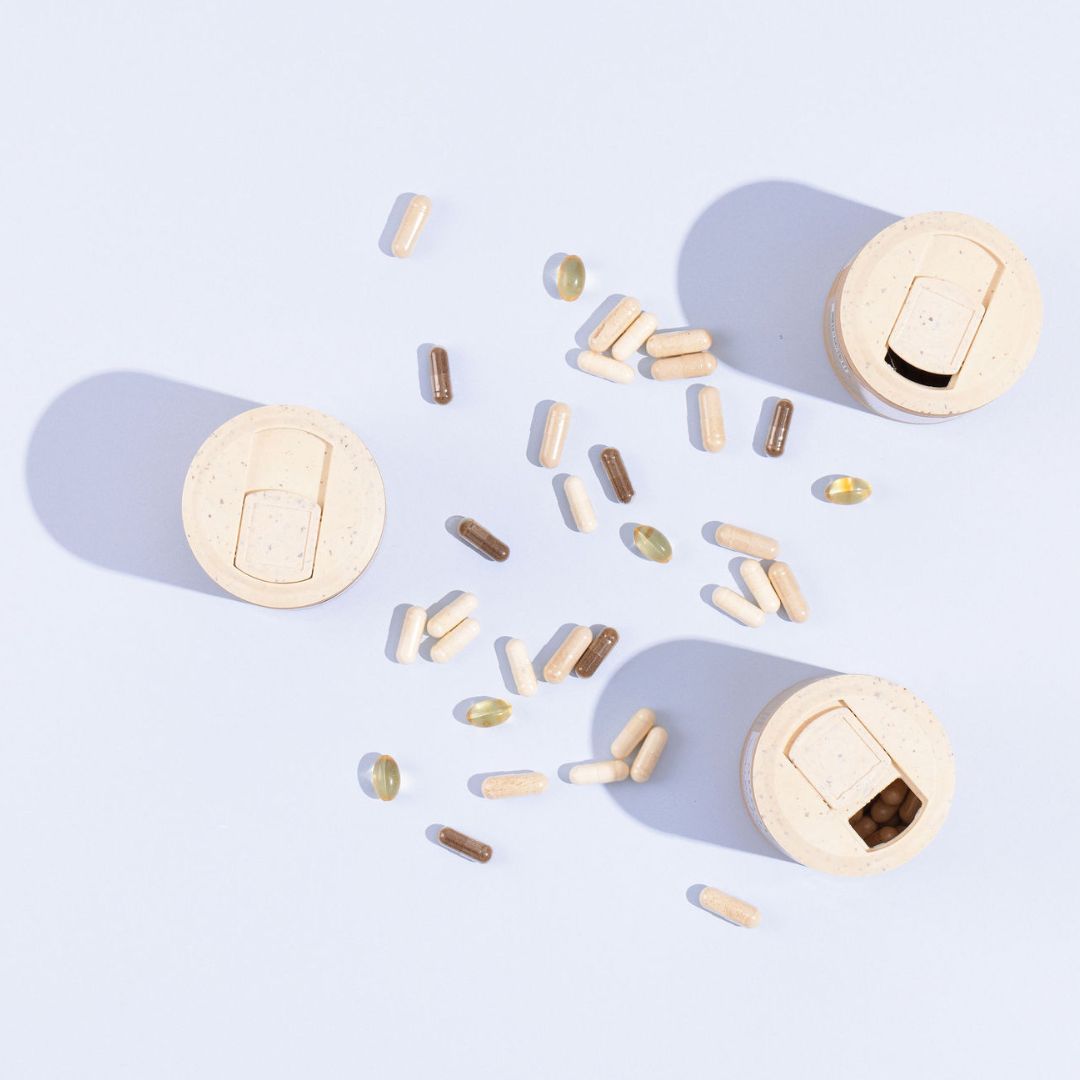 Best Ingredients
We have therefore chosen to create a short range, with products accessible to all (vegan certification) and with proven usefulness to allow everyone to find the supplement adapted to their needs.
This requires original and coherent formulations, with easily understandable usefulness.
We also choose the best ingredients because we attach great importance to the origin of the products we consume. For example, we have eliminated magnesium stearate from our products to use only natural additives in very small quantities.
Made in France and minimal carbon footprint
We have chosen local partners
who share our desire to offer innovative products while committing to more responsible consumption 🇫🇷
Our pill box made from cardboard and vegetable plastic
corn is the perfect example. It is the result of our reflection to reduce our carbon footprint while guaranteeing perfect conservation of our food supplements ♻️
We also guarantee the absence of animal contribution
All our products are certified Vegan by The Vegetarian Society, the world's oldest association for the promotion of vegetarian food🌱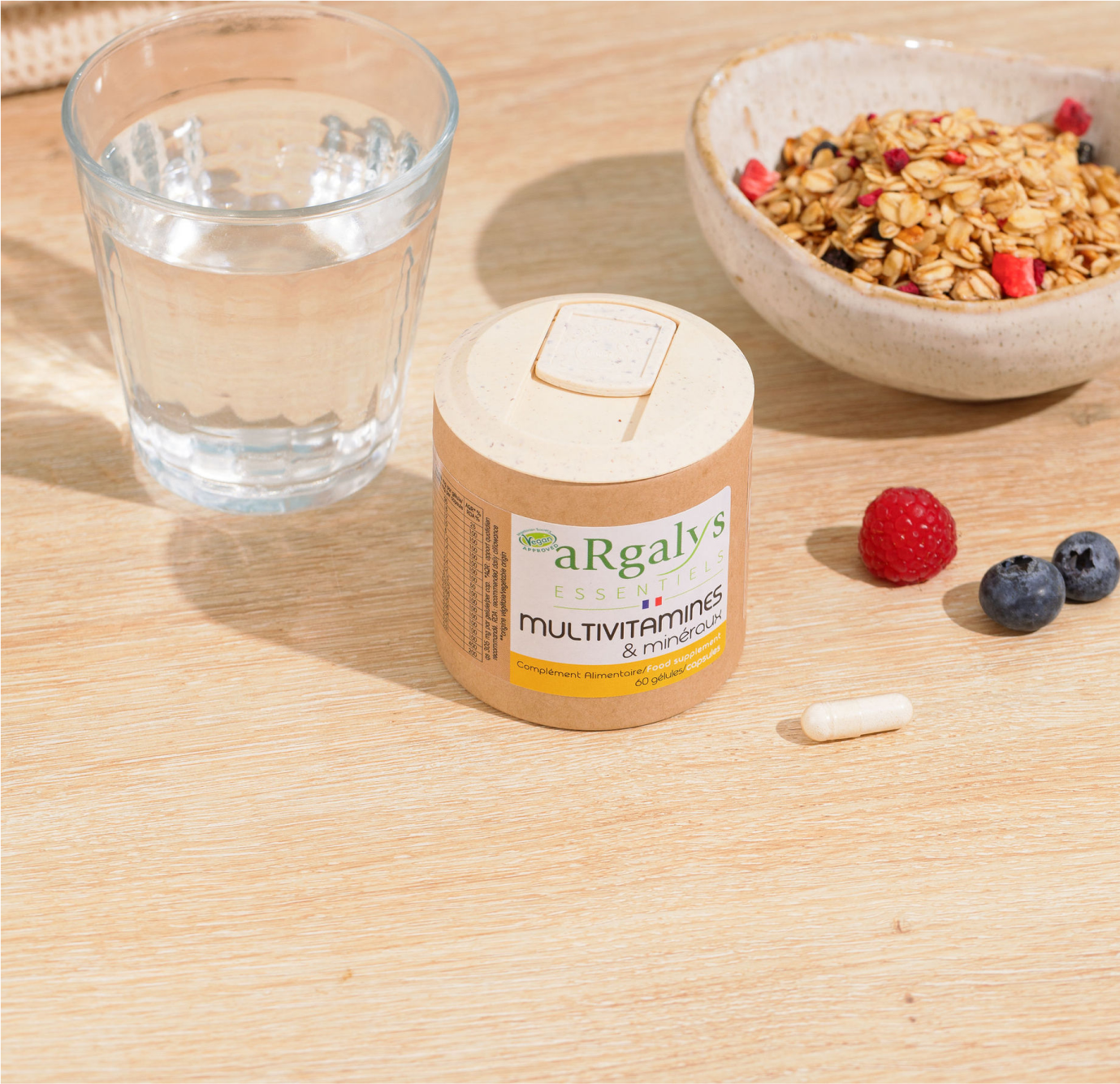 An educational and transparent approach
To help you understand the nutritional relevance of our formulas and support you on a daily basis, we give you advice and recommendations through our product sheets, our Blog, our newsletter and our social networks!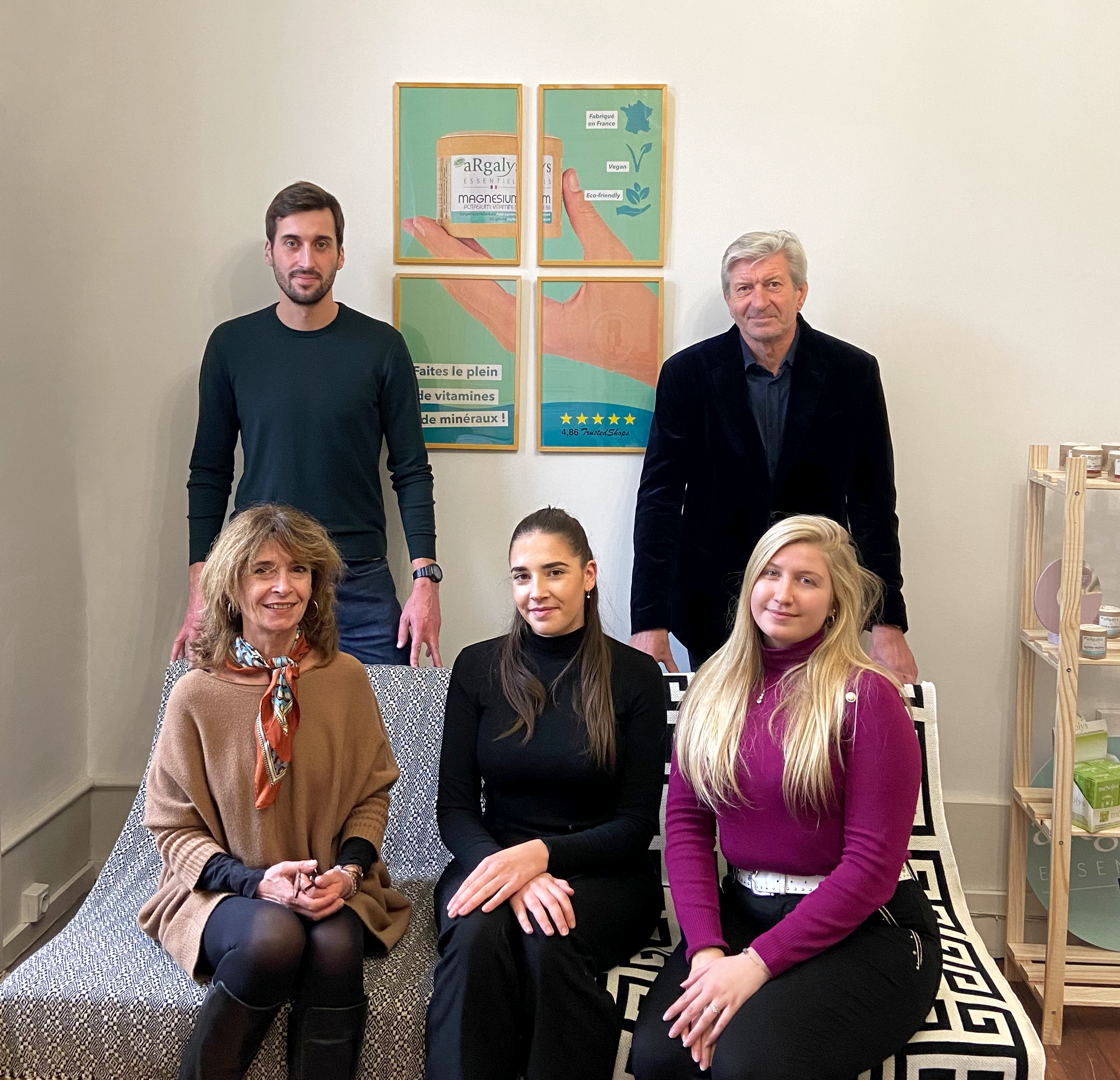 A family business
Behind Argalys, there is a real family business!👪
In 2018, after more than 20 years of experience in the design of nutritional solutions, Pascal (an agricultural engineer specializing in nutrition) and Sylvie, launched Les Essentiels, a range of food supplements:
100% made in France

Eco-responsible

Without animal substance (vegan certification)