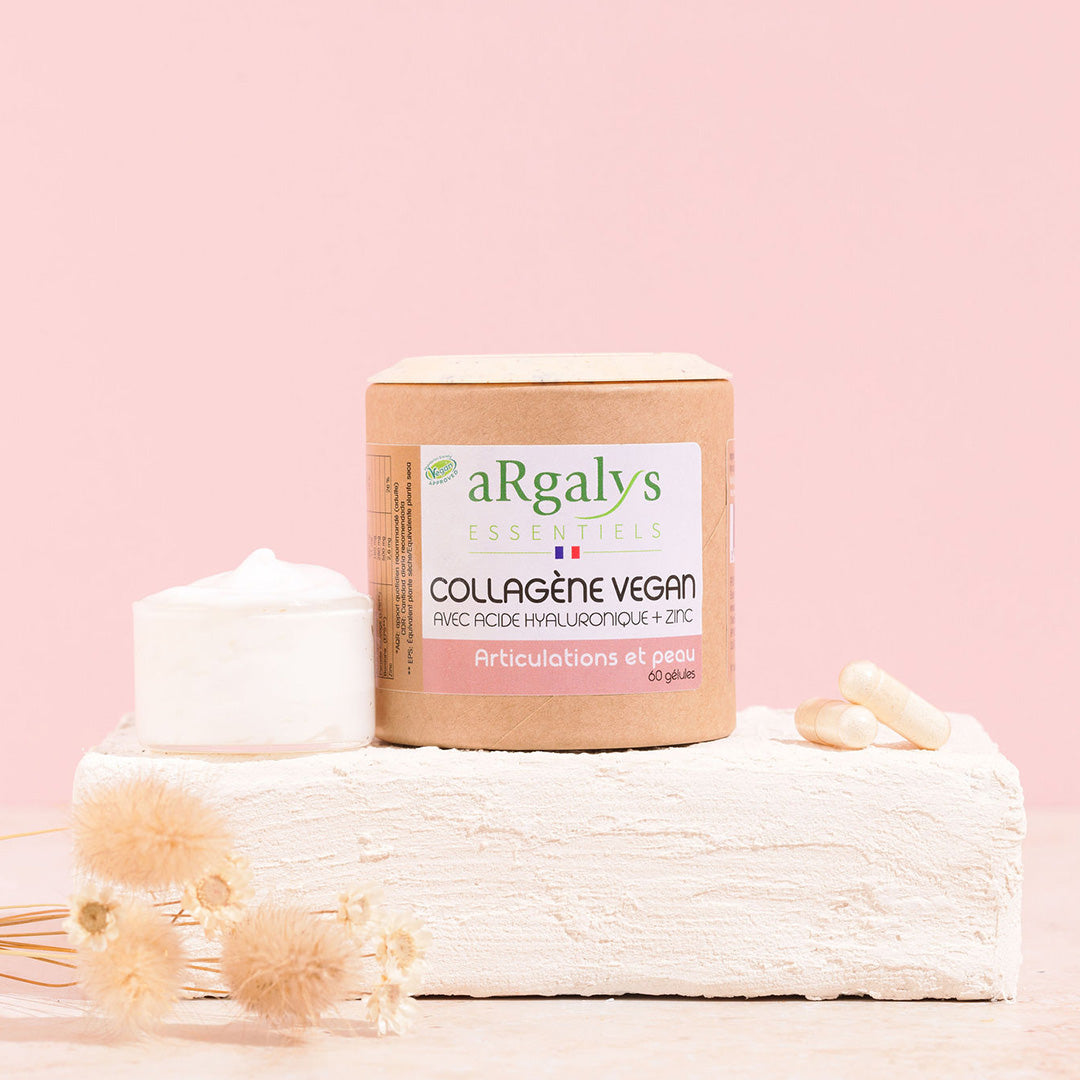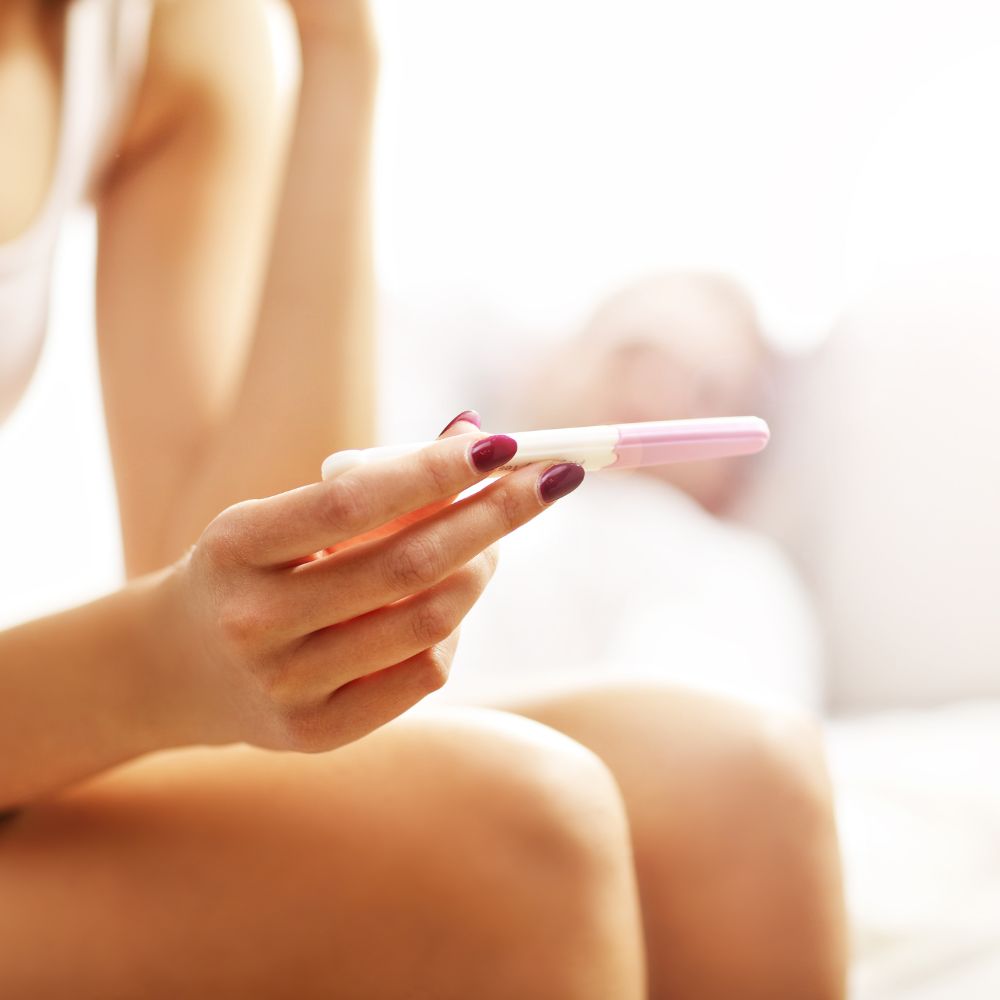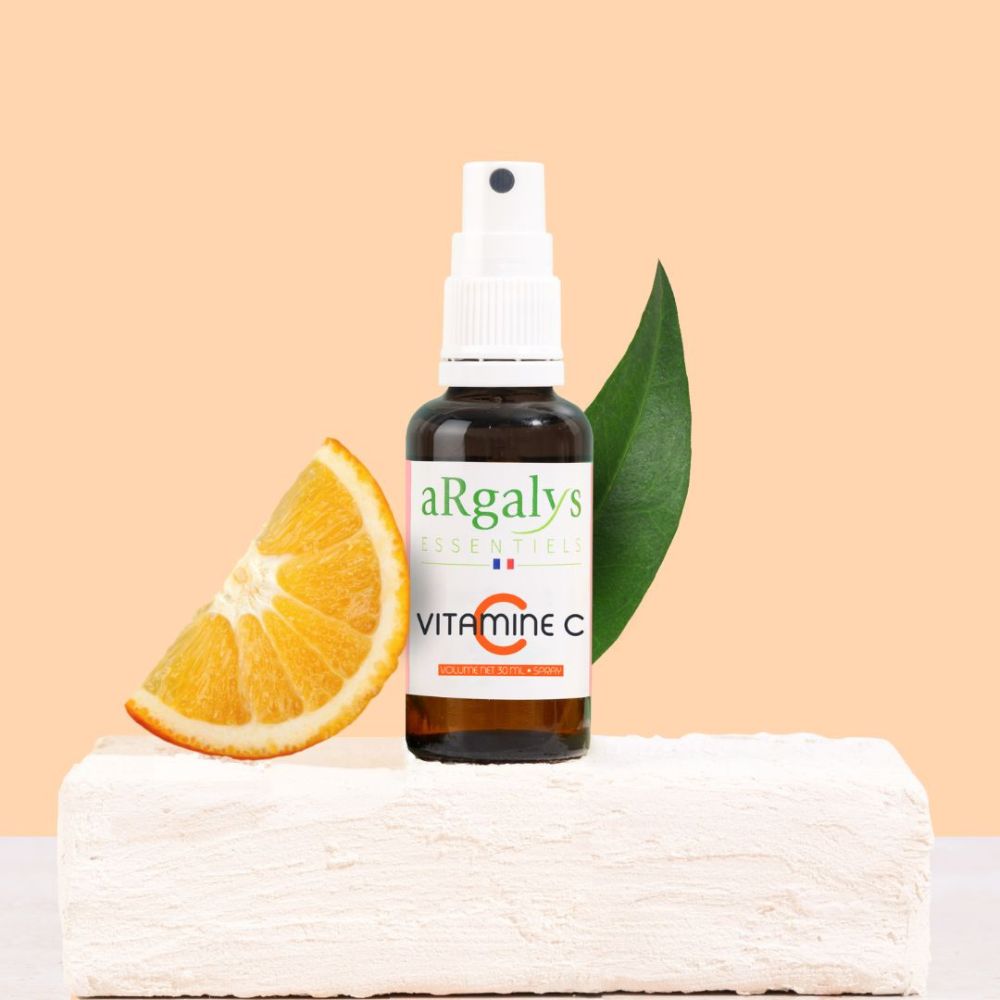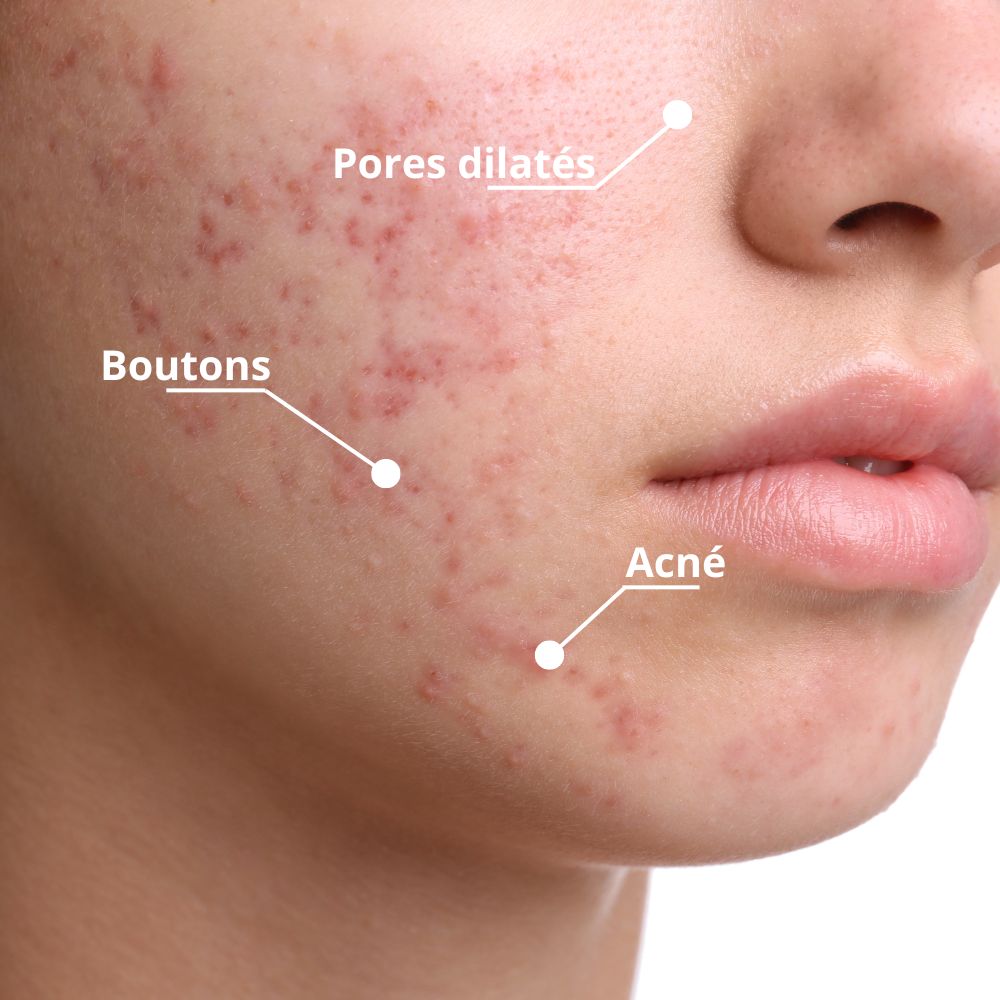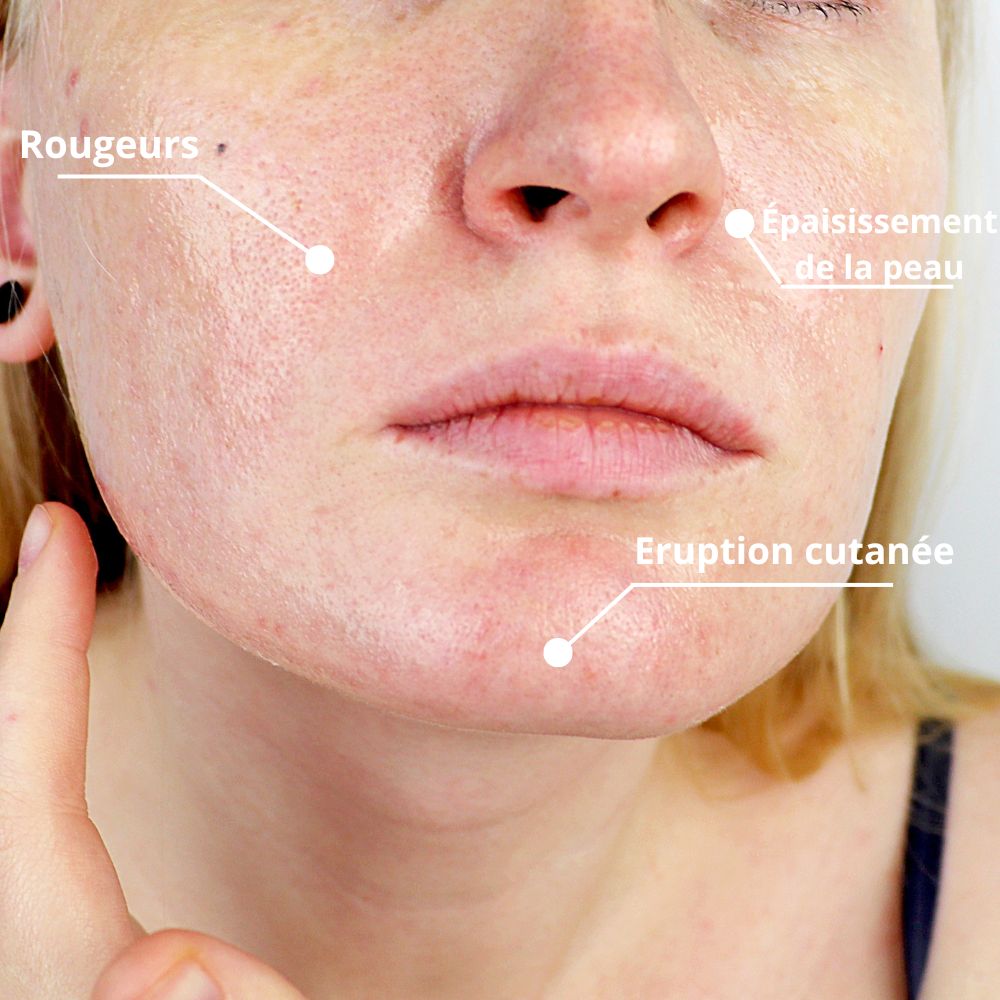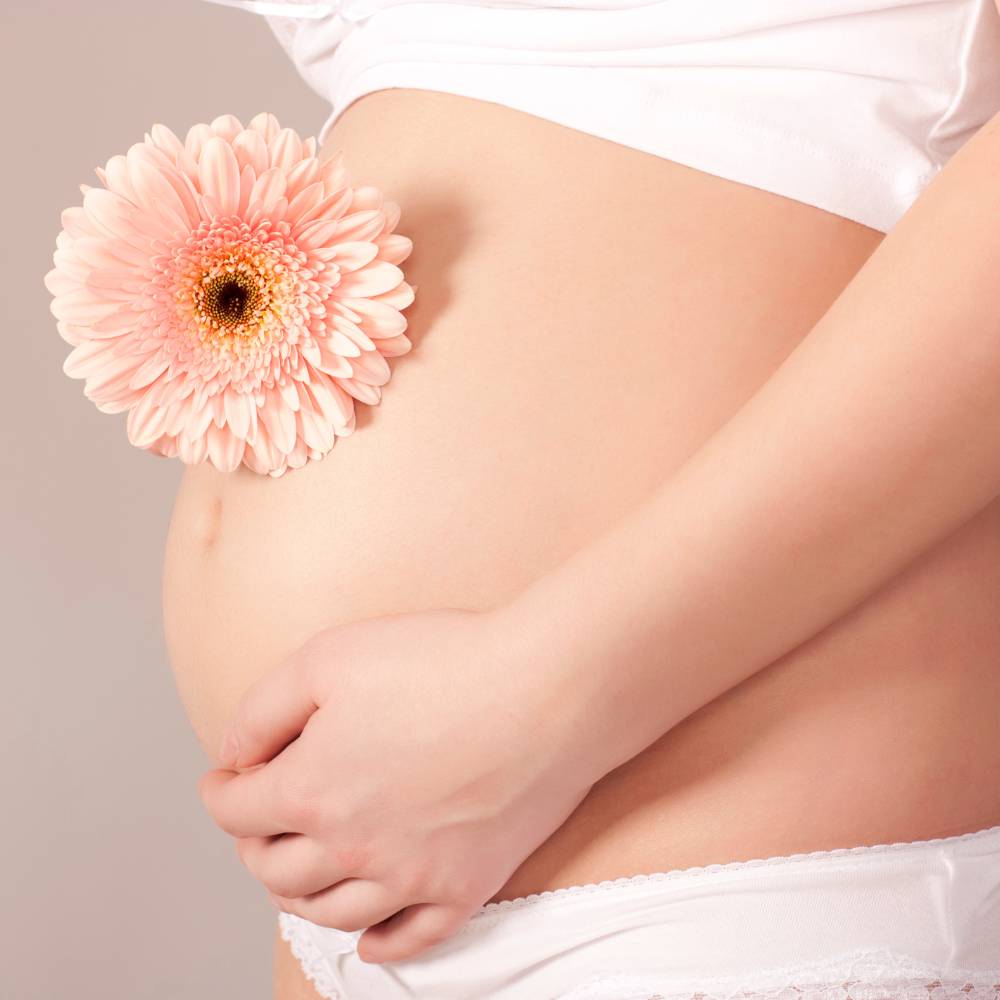 Pre-Collagen Vegan
Promotes firmness and tone of the skin
Rehydrates the skin
Prevents joint discomfort
Silver medal at the Cosmetiquemag Awards 2022
Collagen is a protein that gives joints, muscles, tendons and skin their strength and elasticity.
En savoir plus
60 capsules
Buy It Now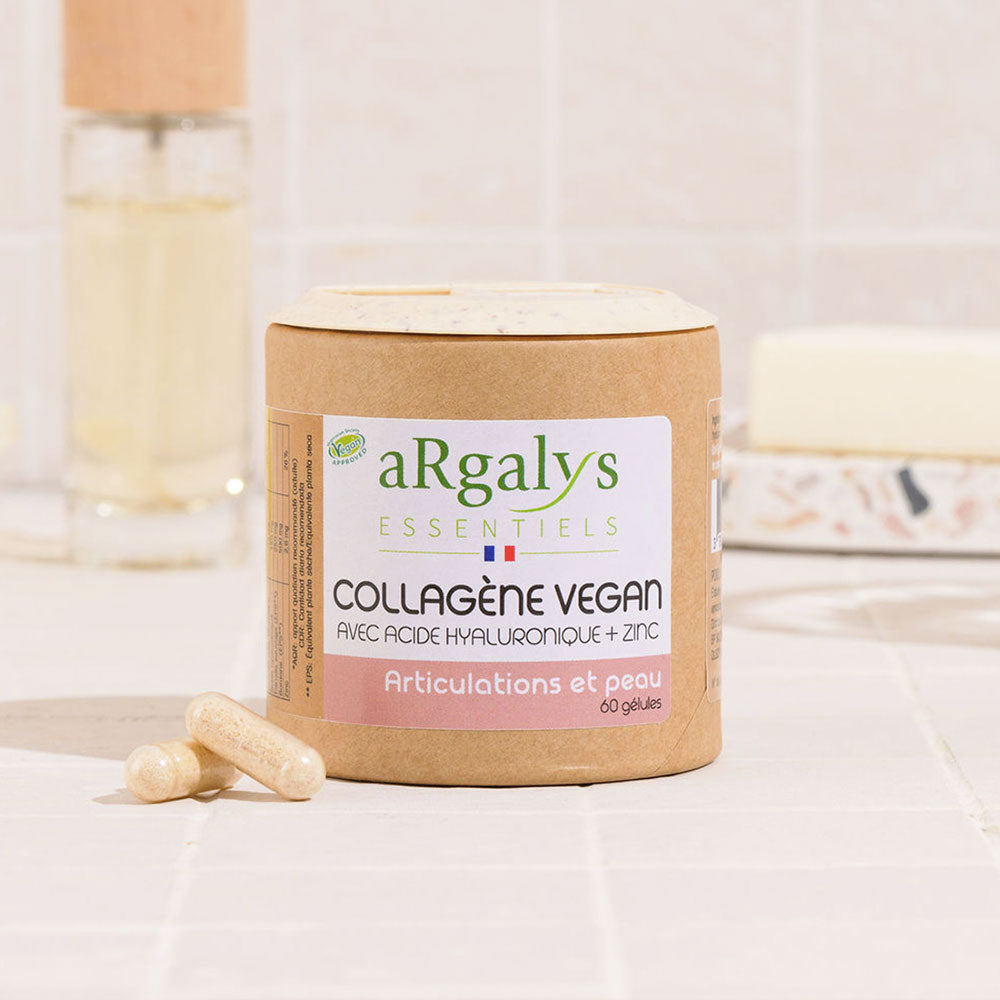 Description
With age, or even with the practice of sport, the collagen capital decreases. From the age of 30, each year, we lose 1% of our collagen capital.
We have therefore designed a unique and innovative formula for targeted action on the skin and joints.
Our Vegan Collagen , silver medalist at the Cosmetiquemag Awards 2022:

This formula brings together the two star molecules for the skin and joints: the Collagen precursor Collegan® and hyaluronic acid.
The composition is also enriched with plant extracts (Wild Pansy and Burdock) and zinc.
It is therefore a unique and ethical combination to regain lasting healthy skin and joint flexibility.

Easy grip:
Our supplement comes in the form of small capsules that are easy to swallow, without taste or odor. This allows you to integrate your supplement into your daily life with ease.

The + product:
✅A combination of collagen precursor and hyaluronic acid.
✅Certified Vegan, without animal contribution.
✅Double action: Promotes skin tone and joint flexibility.
✅ 1 month of treatment.
Ingrédients
What is collagen?
Collagen is a structural protein that provides most of the properties of strength and elasticity to body tissues. It represents about 35% of the proteins in the human body.
From the age of 30, due to exposure to the sun, age, or sport, we lose approximately 1% of our collagen capital each year. This results in a decrease in the elasticity and firmness of the skin.
Supplementation to compensate for losses can have many positive effects.
The Benefits of Collagen
The benefits of Collagen are numerous because it is the most present structural protein in our body.
It is found in the skin, cartilage, tendons, ligaments and connective tissues.
collagen for the skin
Collagen is made up of fibers and acts as a glue allowing cohesion between cells. Moreover, the origin of the word collagen comes from the Greek word "kolla" which means "glue".
At the level of the skin, it will allow better hydration thanks to its ability to retain water in the tissues and will also help maintain good elasticity.
collagen for the joints
Collagen (along with vitamin C) is also very helpful for joint comfort as it makes up about 65% of cartilage weight. It therefore plays a very important role in joint mobility and comfort.
The association of Collagen and vitamin C
Vitamin C contributes to the proper formation of collagen and therefore to the maintenance of normal skin, teeth, bones, cartilage and gums.